First-Year Peer Mentoring
Bobcats Mentoring Bobcats
Peer Mentors are upper-level students who provide continued positive peer support to help students transition to Texas State socially and academically.
Award-Winning Mentorship
Texas State Peer Mentors are nationally recognized for providing exemplary services to Bobcats. From individual Peer Mentor of the Year recipients to state-wide honors, Peer Mentoring has a long history of delivering top-tier student support.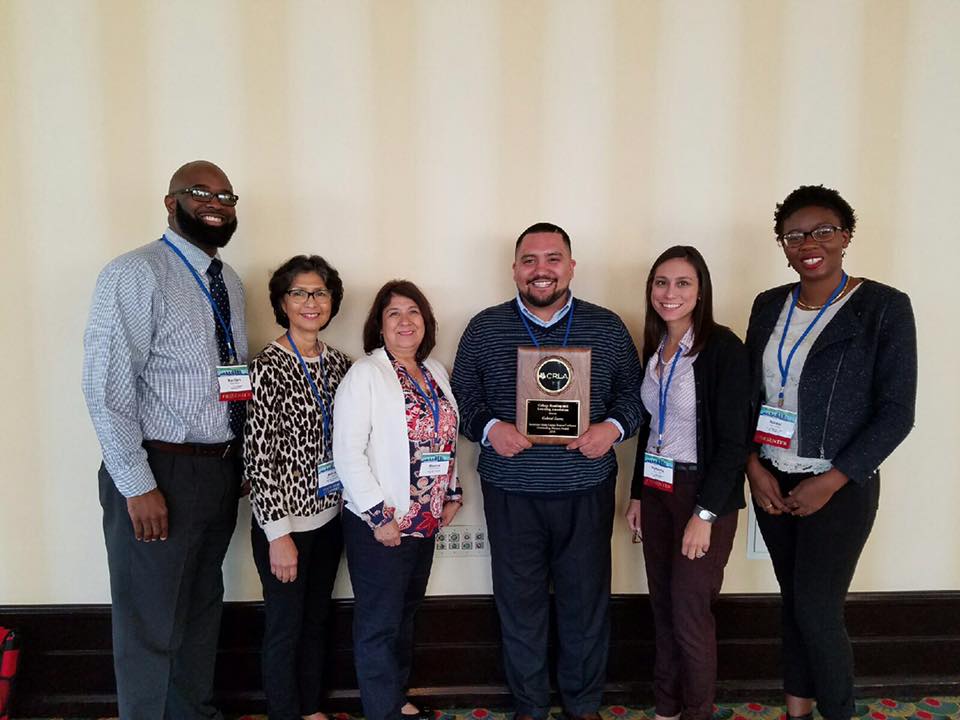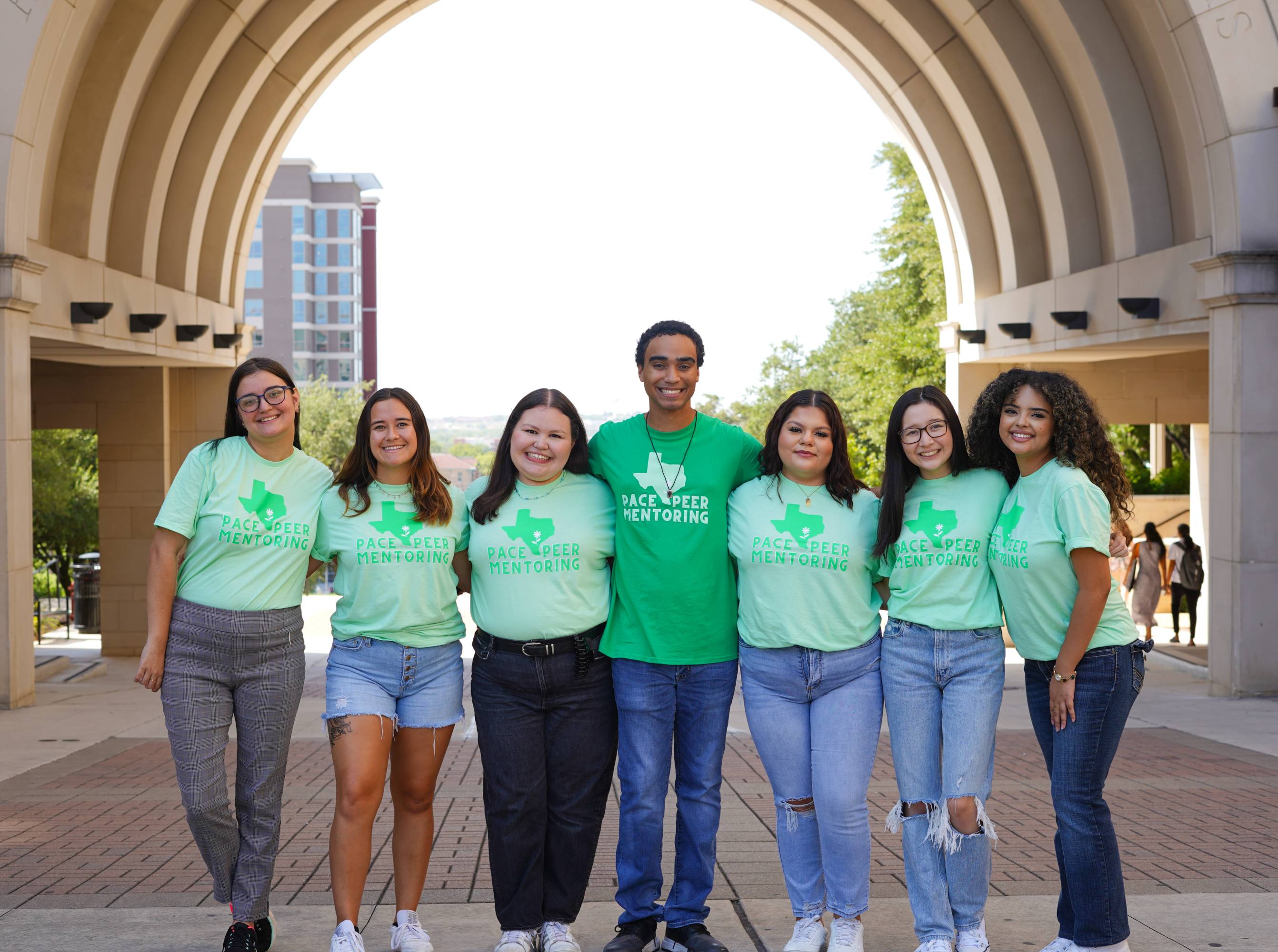 Become a Peer Mentor
Peer Mentors are Texas State upperclassmen who have a passion for community building. Chart your path to leadership success today.
Events
Visit us at one of our upcoming events!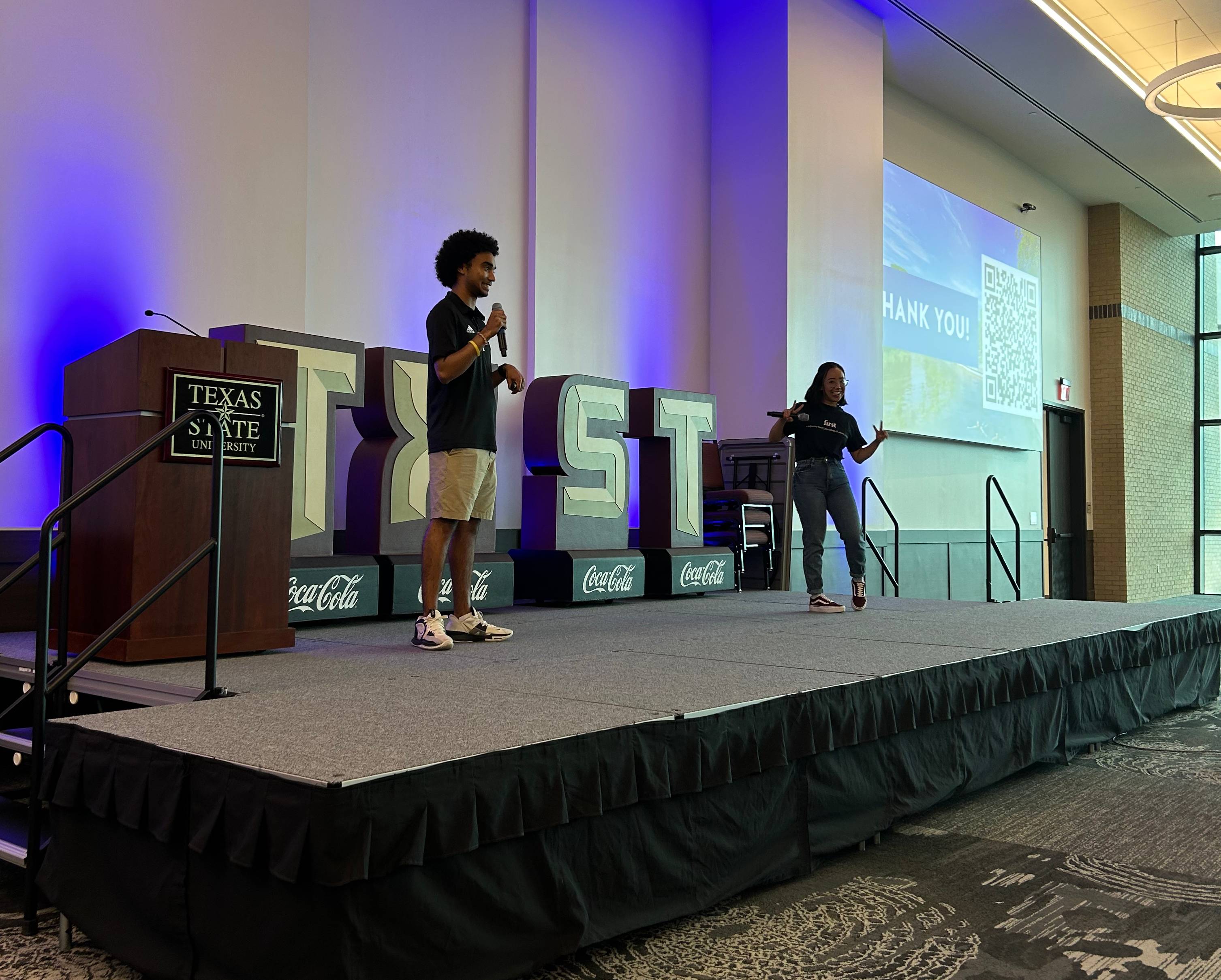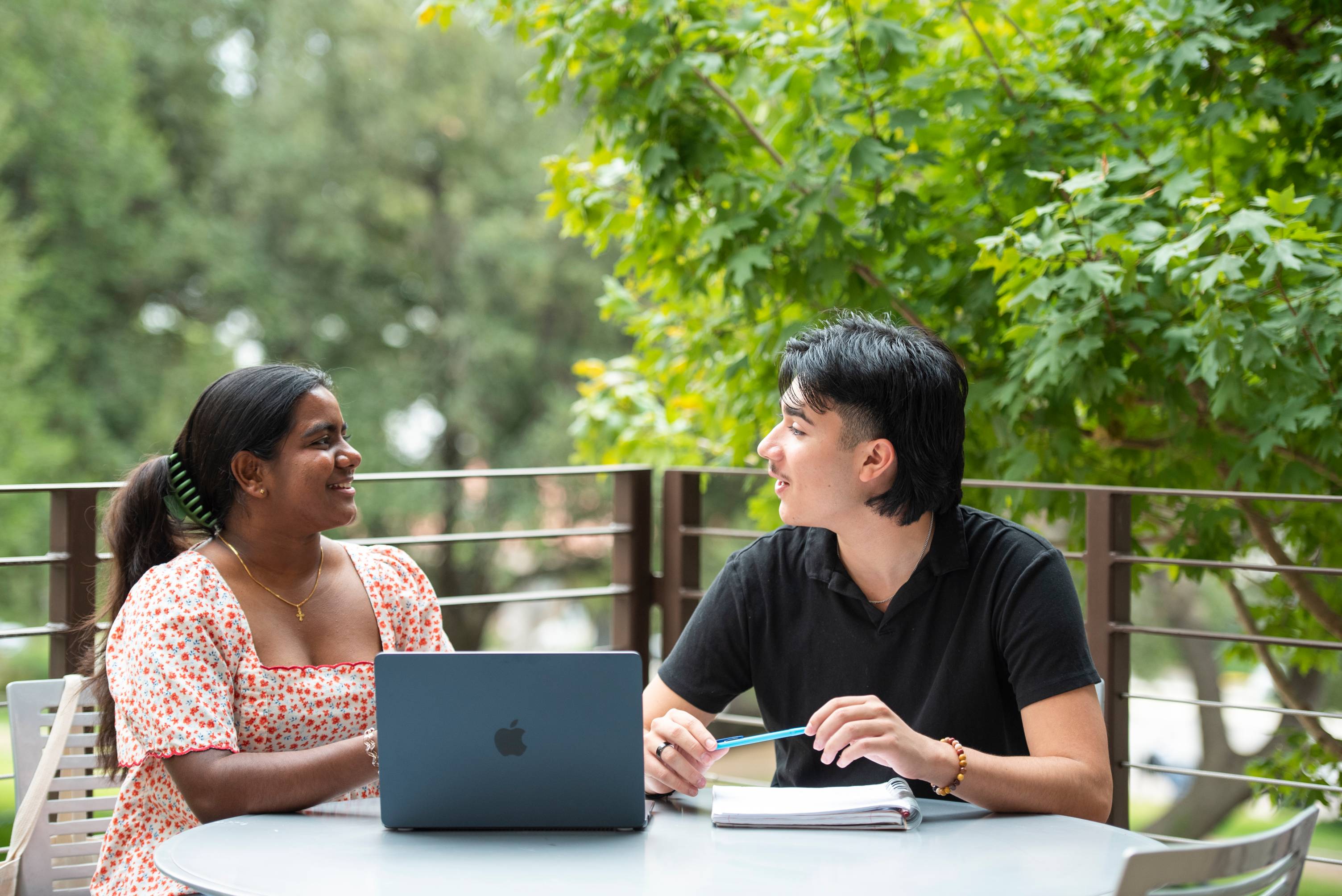 First-Year Peer Mentors
Learn more about the Peer Mentors here to assist you with your transition to Texas State.